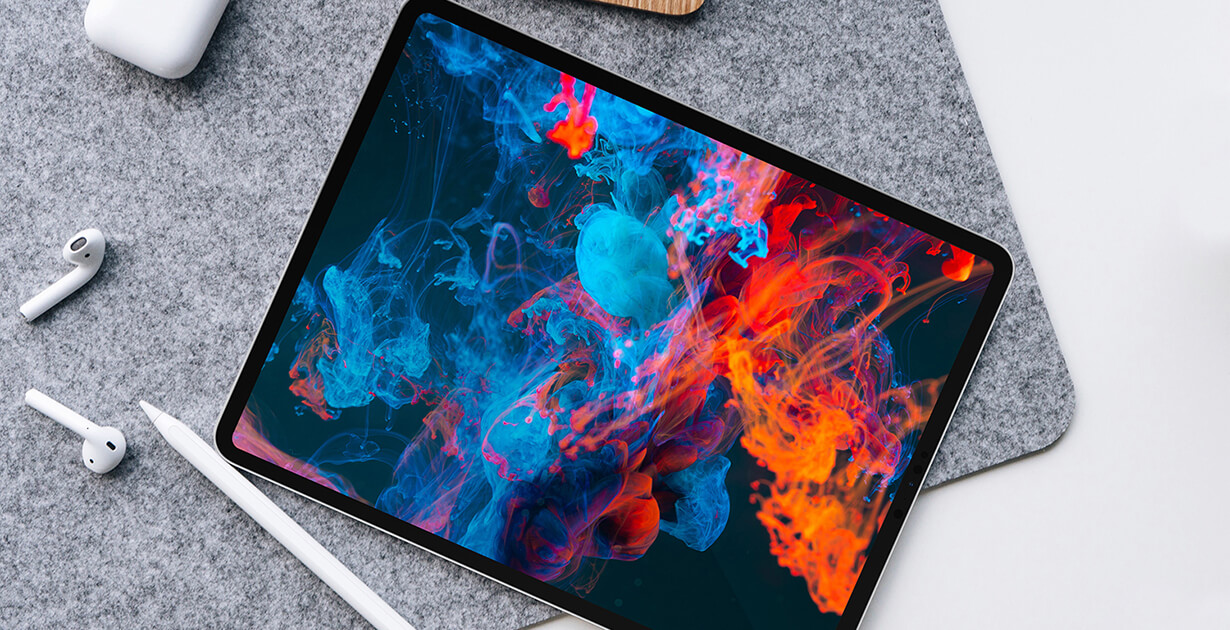 TIPS ON HOW TO SUCCESSFULLY LAUNCH A NEW WEBSITE
LAUNCHING A NEW WEBSITE? READ OUR TIPS TO FIND OUT HOW YOU CAN LAUNCH YOUR WEBSITE SUCCESSFULLY.
THE RUN UP TO THE LAUNCH OF YOUR NEW WEBSITE CAN CAUSE SEVERAL SLEEPLESS NIGHTS FOR YOU AND YOUR WEB DESIGN AGENCY. HOWEVER, THIS DOESN'T NEED TO BE THE CASE. READ OUR ARTICLE BELOW TO PICK UP SOME TIPS ON WHAT YOU CAN DO TO ENSURE A SMOOTH AND SUCCESSFUL LAUNCH.
PRELAUNCH
It's important that you consider how you will drive traffic to the website long before the launch. The more competitive your industry, the more work will be required to attract traffic.
On the website itself, there are many on-page things that can be done to attract visitors and search engines. Fundamentally, the website will need to be built in an SEO-friendly manner. The content on the site should also be informative, well-written and keyword rich.
To target a range of broad range of relevant keywords, a blog is an extremely beneficial tool. Blogs offer a great opportunity to publish keyword-rich content – content that search engines love. However, a blog shouldn't just be written for Google's benefit. Above all, it should be written for people. People enjoy reading content that's interesting and informative. Give them that and they're far more likely to keep coming back for more.
Depending on the industry that you're in, you could consider a pay-per-click campaign. Buying traffic to your website can be a good initial strategy to get traffic to your website if you're launching an e-commerce site, for example. As your website is increasingly recognised organically by search engines, you can then reduce your pay-per-click activity. Before you adopt such a strategy though, do your research so that you achieve a return on your spend.
In the hectic excitement of getting a site launched, it can be easy to forget about the importance of measurement. Before launching the website, define what website success means to you – in terms of traffic levels, sales, customer retention levels or newsletter sign-ups.
THE LAUNCH
Once the site's live, there are many a number of ways to announce the launch of your new website. There is no one-size-fits-all solution as, really, the approach depends on who your audience is. And, of course, your budget for launching the site.
However, in very general terms, to announce your new website launch, think about the people you want to tell and what you want to tell them. By segmenting your target audiences, you can reach the right people in the right way. For example, you could let existing customers know by using a targeted email newsletter branded in the same style as your site or by sending out promotional giveaways with your new website address. To make a more general announcement to the industry, you could use the services of a PR company to build a launch story to target the relevant press.
It is also a good idea to try and build natural back-links by promoting your website content on relevant websites. Quality back-links are vital for search engine visibility.
POST-LAUNCH
Once the website is live, it is important to try and build on the initial momentum from the launch. The activities carried out pre- and during launch should hopefully have started to create a good foundation on which further results can be built. Continue to publish good quality search-engine friendly content and promote this off-site to encourage back-linking.
Post-launch, you should continue to refer back to your 'success factors' to evaluate your performance. By using a continuous cycle of testing, refining and evaluating, you can continue to improve your website to achieve bigger and better results.